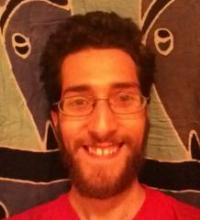 Sam started Code the Change because he wanted to use computer science to help people but wasn't sure how to do it. After college, he went to the education team at Google where he worked on internal education and diversity outreach, spending his 20% time working on charitable giving. Now, he is working on the Marketplace Light team for healthcare.gov. In his spare time, he writes about philosophical musings at samking.org.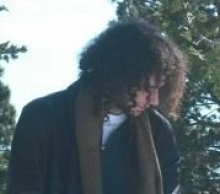 Emin Topalovic is the Sponsorship Director of Code the Change. He deals with Code the Change's relationships with industry to make sure that they are happy at the end of our events and that both students and nonprofit organizations can benefit from our relationship with our corporate sponsors.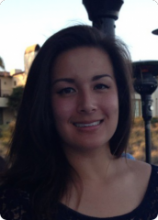 Jasmine Nachtigall doesn't have a background in CS, but she was deeply inspired by the CtC mission, and joined CtC as the Scaling Director in 2012 to help start CtC chapters at universities across the nation.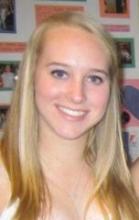 Lilli is a senior at Stanford University studying Computer Science. She is originally from Iowa and is a member of the Stanford Club Tennis Team. Lilli works on web development for Code the Change and hopes to help computer scientists find opportunities to make a difference.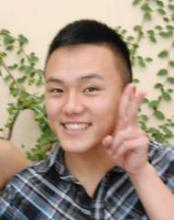 Simon Zheng is a Computer Science student at Stanford University. He hails from New York City (born and raised) and has recently fallen in love with California. He joined Code the Change because he believes in doing good while doing well. He is interested in startups, education, languages, biotechnology and volleyball and his goal is to make a difference in the world.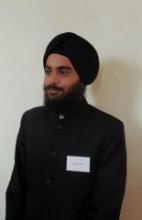 Angad Singh is a Code the Change alum and is now working on helping people be more creative. He studied Computer Science and Education at Stanford. He got involved because of his passion for using technology to reimagine learning around the world. He is a podcast addict, singing enthusiast and an amateur runner.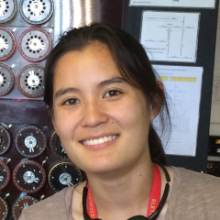 While at Stanford, Sophia Westwood worked on making Code the Change more friendly, open, and educational to attract a wider variety of students. She interned at Khan Academy working on online CS education, then joined Quip after graduating with a B.S. and M.S. in Computer Science. Code the Change helped her see the many ways that students can make a difference on real problems by putting in the effort and taking themselves seriously.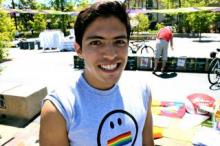 Alejandro Rodríguez ('14) served as Co-director of Stanford Events his sophomore and junior years. He got involved because he wanted to take his computer science experience beyond the classroom, and what better way to do it than through first-hand experience providing solutions for the real world? Code the Change taught him to never underestimate the value of his technical skills, showed him that you don't have to go far our of your way to make a difference, and provided great coding experience he's still benefiting from in his current Software Engineer role at a Bay Area startup.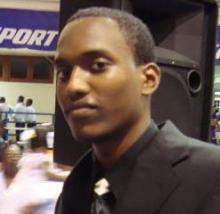 David Young is a Computer Science student at Stanford University who joined Code the Change in order to channel his hunt for knowledge into making a meaningful contribution to society. He was born and raised in the irie island of Jamaica where he someday hopes to code the change there as well. His interests are video editing, playing the harmonica and he has an addiction to the band Jack's Mannequin.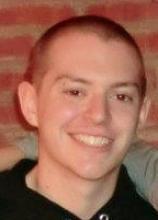 Jeff Jacobs attended Stanford as an MS student in Computer Science from 2012 to 2014, where he was an instructor for the first Code the Change course (CS90SI). He is now a Research Scientist at UC-Berkeley's Department of Economics, where he studies the economic impacts of gentrification and inequality in the US, and hopes to begin a PhD program in Economics or Political Science in the upcoming year. Code the Change helped him understand the ways in which technology, when used responsibly, can have an incredibly positive impact on people's lives, and inspired him to further pursue a career within the intersection of technology and social issues.